by dag on Apr.17, 2009, under Uncategorized
Back in Rome this past week. Didn't see quite as much as I was hoping to but still saw many great things. Such as the statues in this plaza.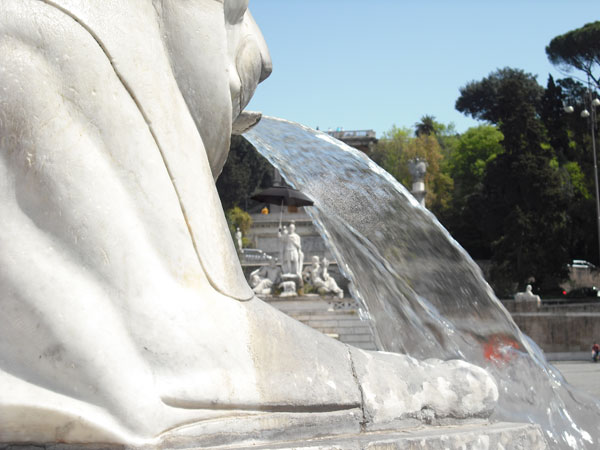 More posts soon. Tomorrow I visit the catacombs, and travel further down the Appian Way. Also hopefully I'll finish my Respighian tour of Rome by visiting the rest of the pines and fountains.